On the hunt for the perfect "Film Look"
Presets for Color (VSCO and the likes)
On a mission to perfectly emulating that "analog film look" many photographers and editors are using proprietary software like VSCO and alike. These kind of presets have constantly evolved and yield pretty good results in the color department, sometimes very close to an actual scan of analog film material.
What about the grain?
There are tons of options to emulate grain. Lightroom, Photoshop, Silver Efex Pro and many more are offering a plethora of options and sliders to try and emulate film grain by emulating grain structures. The results most of the time are somewhat close but never head on because actual film grain never has that generated look. Film grain really derives from small particles of metallic silver, or dye clouds derived from silver halide.
Film Grain Overlays
For a authentic look you can use film grain overlays. What we offer are high resolution 6K / 24MP / 6000 x 4000Pixel quality scans of actual 35mm film. Our overlays are scanned using a high-end Noritsu minilab scanner.
How To Use
Our provided Photoshop file is pretty much self explanatory once you open and start working with it. You simply stack the film grain overlay on top of your digital image. Next you change the blend mode to "Overlay" or "Softlight". You can finetune the results by tweeking the opacity, lightness and contrast.
It looks real because it IS real.
>> CLICK TO DOWNLOAD THE 100% FREE EDITION <<
Full Edition is available here
Here are some examples:
Kodak Portra 800 Film Grain Overlay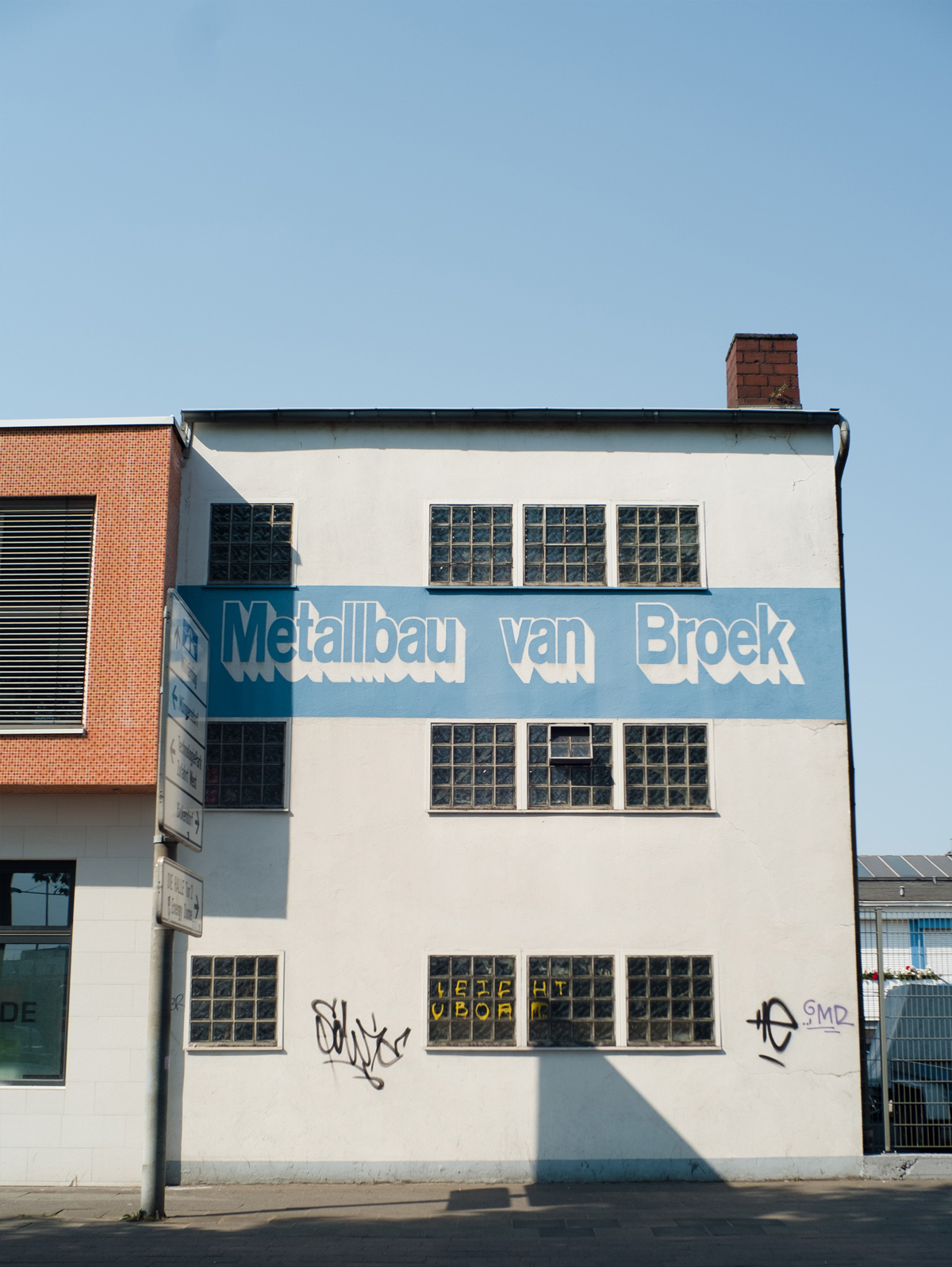 Kodak Portra 400 Film Grain Overlay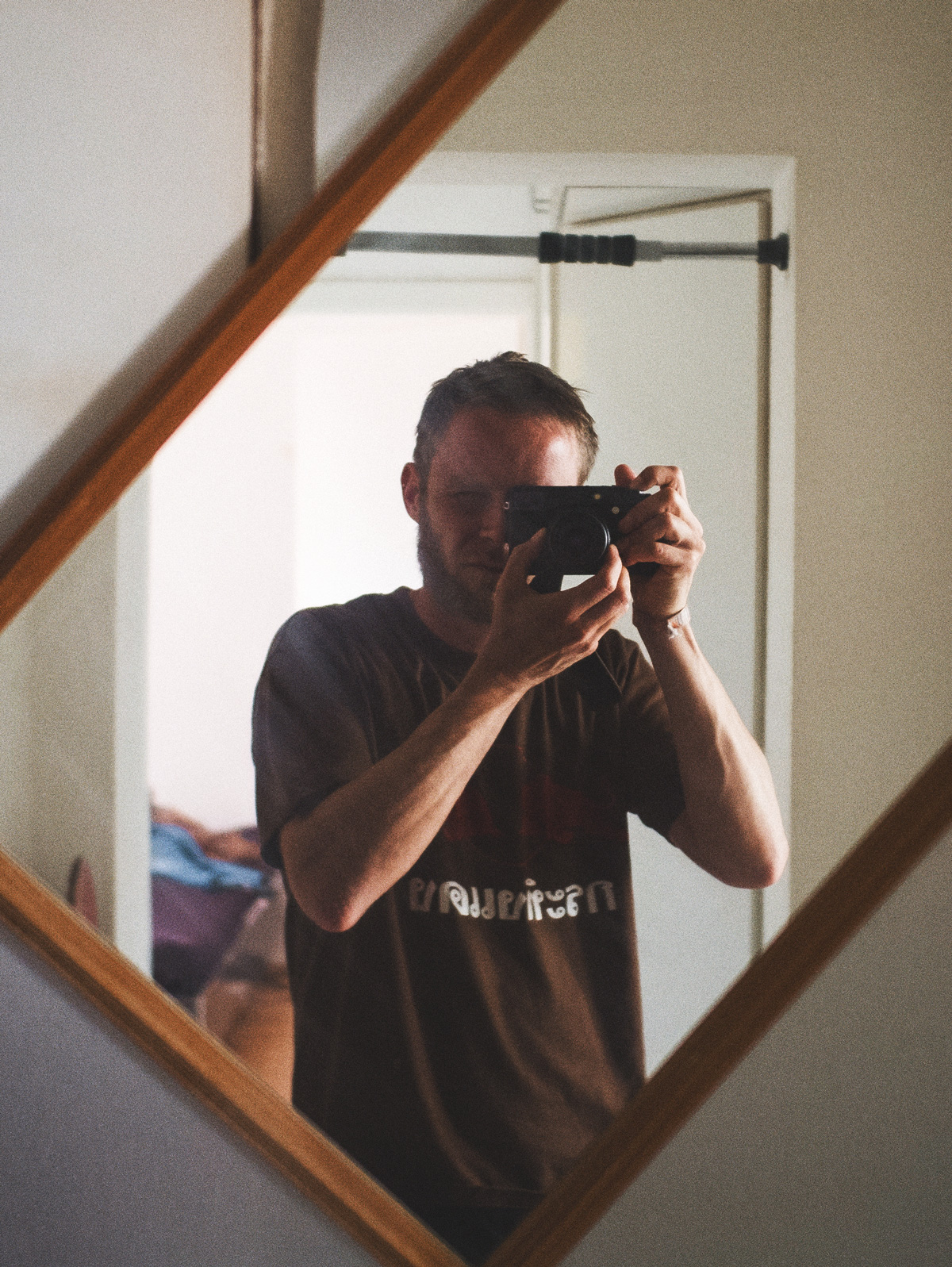 Kodak Tri-X / TX 400 Film Grain Overlay